Insure your business
5/21/2019 (Permalink)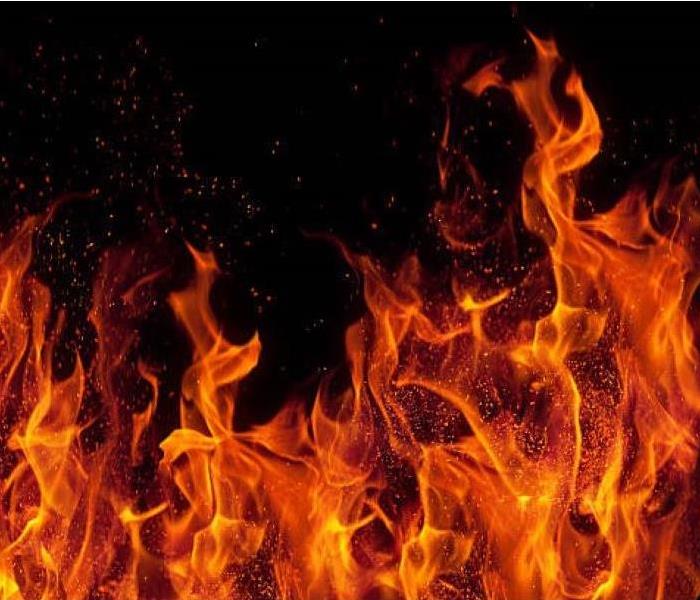 Fire can strike anywhere and leave businesses in ruin. Get proper insurance whether you own or rent.
A property owner having tenants that are residential or business can be time consuming with the day to day maintenance and upkeep of the property . The time and resources can exponentially increase when there is an emergency situation such as a fire or flood. Here at SERVPRO of White Plains and New Rochelle we can help . Recently a business owner contacted us about a tenant that had been evicted and left all of their inventory behind. Previous blogs have addressed tenants in residential situations having renters insurance but it is just as important for business/commercial tenants to have their own insurance to cover their inventory.
A local 2nd hand shop suffered a loss of all of the inventory and place to do business after a neighboring business caught fire and the soot and smoke traveled through to their business. They were unable to do business due to the heavy smoke and soot damage. They had assumed the landlords policy would cover their store and its contents. The landlords policy only covered the structure of the building. Unfortunately the tenant was evicted due to not being able to pay their rent and the landlord was left to clean out all of their inventory that was left behind.
Our crew is currently cleaning out the space and after 4 large dumpsters being filled to this point, there will be at least 4 more. If this shop owner would of been properly insured their inventory would of been replaced or reimbursed as well as rental assistance until they were able to get their shop back in business.